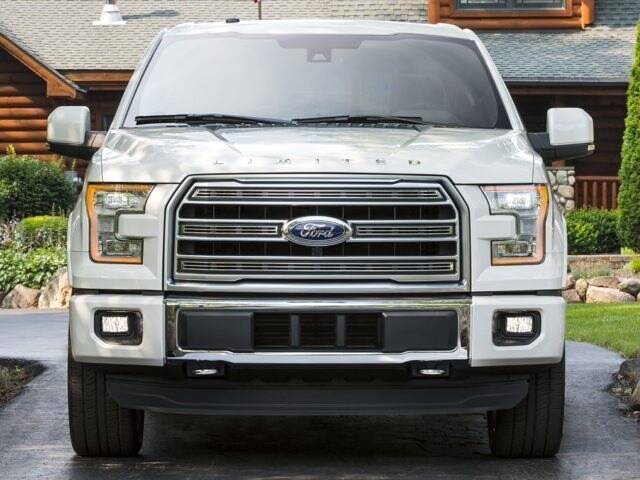 If you haven't been brought into the great "aluminum vs steel" debate across the Fall River area, you may not be a truck driver. Because ever since the Ford brand introduced a new, military-grade high-strength aluminum alloy into their trucks, it's been all we hear about. Drivers from all over Attleboro, Somerset, and Westport MA, and down into Newport and Tiverton RI, have been wondering:
Are aluminum trucks any good?

Why Aluminum?
By using 6,000 series aluminum alloy, Ford was able to create a truck bed and body that was lighter and stiffer without dramatically compromising on strength. This, in turn, boosts efficiency, driving feel, performance, and everyday comfort. The aluminum adventure all started with the new Ford F-150, back for the 2015 MY, and though it's received some flak, it's proven itself a capable and smooth daily driver.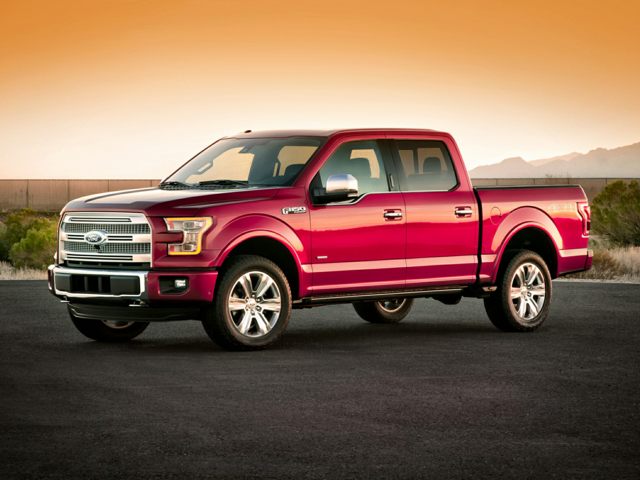 In fact, for all the criticisms from other truck makers, the aluminum F-150 still came out on top with superior safety ratings, superior fuel economy, and impressive performance in horsepower, torque, and towing.
Almost as if incorporating aluminum into the new F-Series lineup was a beneficial addition--who ever would have thought?

Ford Super Duty Aluminum Trucks
Ford is also adopting its high-strength aluminum alloy for its Super Duty trucks, making the new Ford F-250 lighter and more efficient, the new Ford F-350 more comfortable for commuting when you're not on the work site, and even making the rugged new Ford F-550 more optimized for daily driving.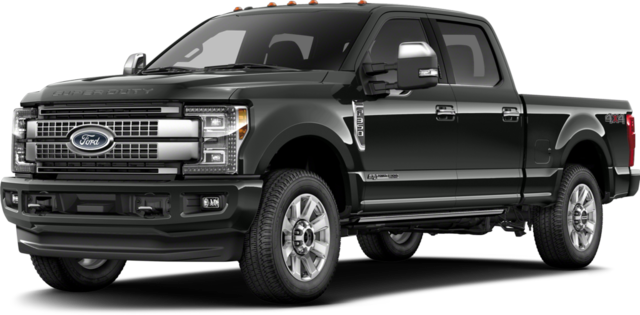 The benefits of Ford's aluminum truck bed and body are complemented perfectly by the brand's legendary high-strength steel frame, making these trucks some of the safest, most fuel-efficient, and most fun-to-drive pickups on the market.
Visit us today to check out Ford aluminum F-Series trucks, and see what side of the debate you fall on.
​