It was a long winter. A cold one too. And now that spring is here, it might be tempting to leap into your car and drive off somewhere to enjoy the warmer weather. Before you do that, however, consider investing in a round of spring maintenance services. For many vehicles, they can be the key to recovering from how winter treated your car.
What exactly should you invest in? Here's a few service that can help your car stay in peak condition so you can enjoy the spring roads to their fullest: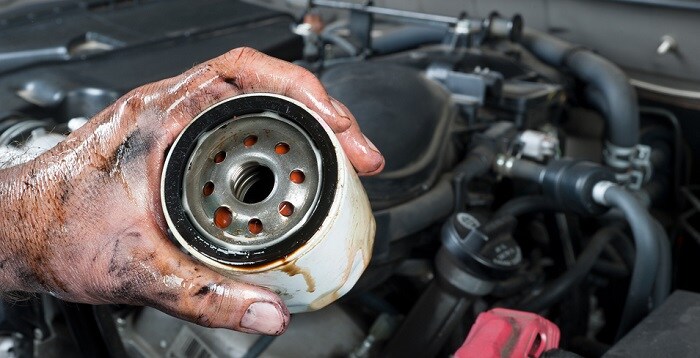 Invest in a general inspection. This can help you root out any lingering issues left over in the wake of cold months.
Get an oil change. The oil used for colder temperatures isn't optimal for when things get warmer in the spring.
Make sure you brakes and battery are in good shape. Winter can be taxing on both of these essential systems, and it's important to make sure they're working the way they should be.
If you're ready to schedule your spring service, get in touch First Ford in Fall River, MA. Our service center can offer further recommendations to help you make sure your vehicle's prepared to handle everything the road throws at you. Don't hesitate to get in touch with us today. We'd love to schedule your appointment today.